Professional Painters Can Make Your Home Truly Stand Out
May 4, 2018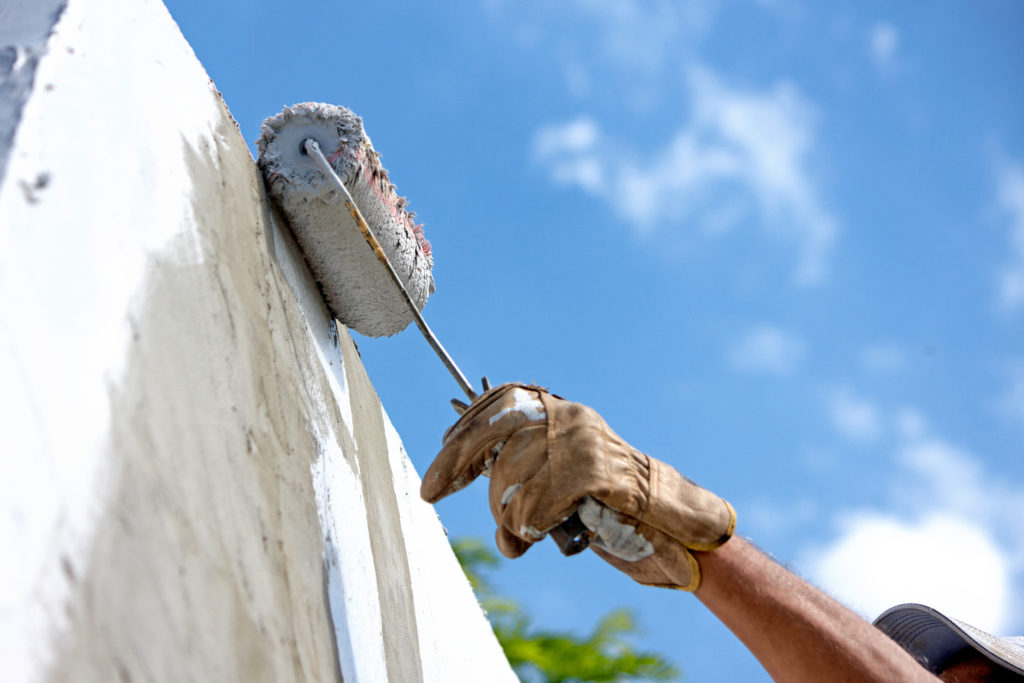 If you've ever driven down an El Paso neighborhood, you've possibly noticed how the different homes lining the street all share a similar color scheme. Light tan, white, beige, and brown are recurring colors in our Southwest town. These muted colors blend in nicely with the desert surroundings and dry mountain ranges. But this color scheme does lead to a uniformity which may create a neighborhood that feels uninspired and too homogenic. This is where professional painters come into play. Whether you'd like your home to stand out from the rest or you'd like for a fresh coat of paint to blend in more beautifully with the surroundings, R Company can make it a reality.
Stand Out From The Rest in a Positive Light
When it comes to home exterior repainting, you can expect one of two outcomes. The first, and vastly more positive one, results in a beautiful home that stands out in a positive way. It looks new, refreshed, and original. Simply put, this new color scheme can transform your home from looking just like the rest to looking like the belle of the ball. It may seem deceptively simple, just a few coats of paint will leave your home looking brand new, but it's much more than that. Professional painters take great care to guarantee a gorgeous finished product. We understand the art of color combination, which color scheme works best with your home, and which products to use to yield a great result.
Don't Let Your Home Become the Circus of the Neighborhood
As a homeowner, you have to be careful with your home painting decision. If you choose the wrong colors or if you hire an inexperienced painter, your home will stand out in a negative way. Perhaps the color combination you originally wanted looks great as an outfit but it won't work at all as your home's exterior. Less experienced painters will go ahead with your choice and leave you with a home that looks more like a circus tent than a 4-bedroom Mediterranean Revival abode. Professional painters, on the other hand, will guide you accordingly. Since they understand what goes into making a home beautiful, they will be able to offer color combinations and schemes that are proven to work. This is your home we're talking about. It deserves the right care and attention to detail. Don't let a lower price tag deter you from a better end product.
Let Our Professional Painters Rejuvenate Your El Paso Home
If the time has come to repaint your home, choose R Company as your professional painters. We have been serving the Sun City for nearly 25 years. Since our team is made up of El Pasoans, we understand what works and what doesn't when it comes to exterior paint. Let us rejuvenate your home, today!