Contact Us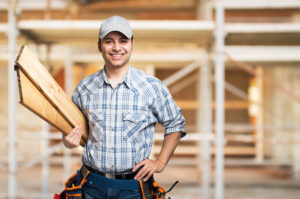 R Company has been an important part of El Paso, Texas for over two decades. That's over 20 years of experience in remodeling, general contracting, painting and much more. Since we are dedicated to providing our clients with the best service, you can rest easy knowing you've picked the right team for your project. If you have any questions about the services we offer, feel free to give us a call. We are ready to take on your project. Let us be the team to make your dreams a reality.
We are available around the clock. All it takes is a simple phone call and we'll let you know exactly how we can help. We understand how important remodeling projects can be. For this reason, we take as much care as possible to yield the best results. You won't find better service anywhere in town. From small projects to large-scale projects, we'll devote our entire care and attention to you and your wishes. This is how we achieve the best results.
For the best commercial and residential remodeling, contact R Company today!
Contact R Company, El Paso's Premiere Remodeling Team