We Offer Texture Wall Services in El Paso TX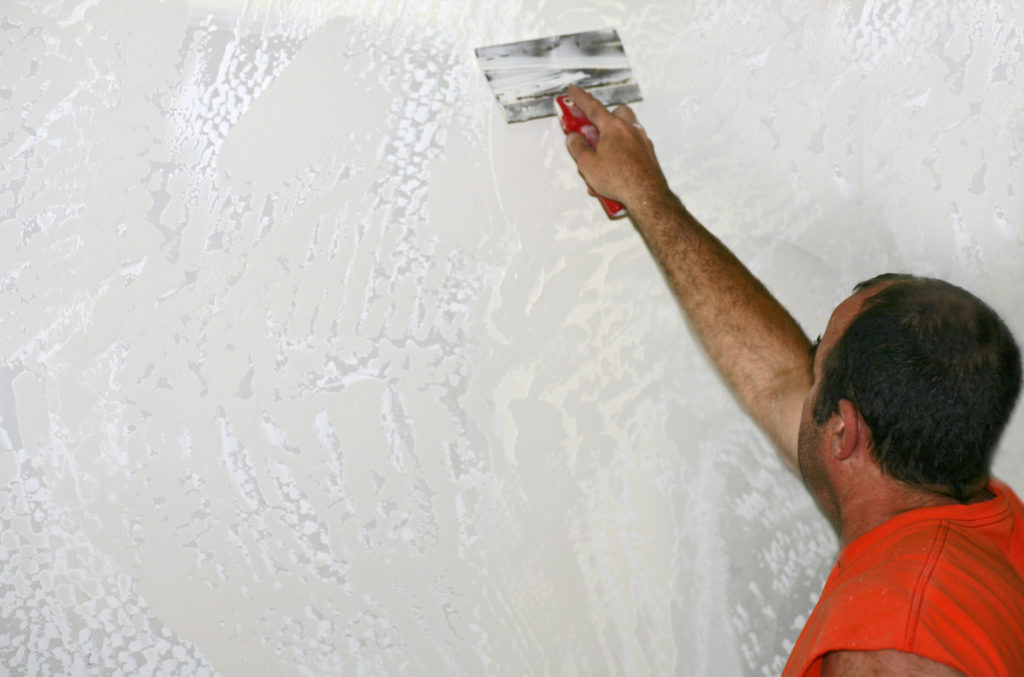 When we are remodeling our homes or offices, one of the first things we always consider is changing the color of certain rooms. However, a great way to freshen up your home or office's look is giving your walls a little texture. Texture on your walls is a great way to amp up an otherwise boring room. Perhaps you aren't big on bold colors and prefer a neutral palette- which can get pretty monotonous after a while. Or maybe you want your accent wall to be a bit more unique than just a bold color. When you can't or don't want to play with color to change a space's look, adding texture to your walls can make all the difference. R Company is skilled in creating that special texture look for your walls so you can start bringing new life into any space you want.
Textured Walls vs. Paint Patterns
We have all seen those great DIY tutorials on Pinterest and YouTube that feature a smiling couple adding depth to a paint job by dipping a sponge in paint, or using a patterned roller to create a different look. Textured walls are different in that it isn't the paint that creates the texture, but the plaster underneath. It is much more difficult to create a true texture than a paint pattern, which is why it is always better to hire professional contractors like R Company in El Paso to do the job for you.
How do You Texture a Wall?
Creating a textured wall is more involved than just dabbing a sponge in paint. Using specialized equipment, the plaster is spread onto the wall and then manipulated to create the desired texture. Different tools can be used to create the desired effect- yes, even sponges in some cases. After it is dry, the texture is three dimensional. Only then is it painted over with the desired color. Sometimes it is possible to mix in the color with the plaster- it all depends on the style you want.
Trust R Company in El Paso for Quality Work
When it comes to your home or office, wall texturing can really bring life to an otherwise bland room. Whether you want to combine it with a new bold color scheme or simply want to revitalize a neutral palette, texturing the walls can really modernize any space in a subtle and elegant manner. The experts at R Company are experienced in various methods of wall texturing and will work with you until you get the look you want. Contact us today to get started!