Tips for Remodeling: How to Keep Your House in Order During the Process
June 3, 2018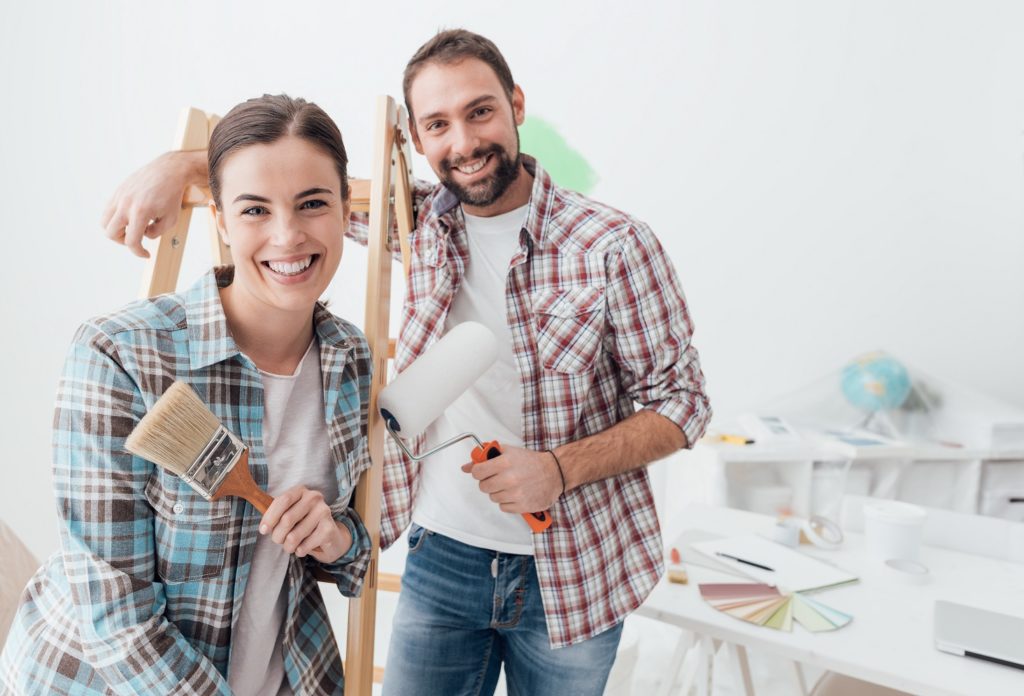 Remodeling your home is never a bad idea. From modernizing your bathroom to revamping your kitchen, there are too many ways you can get creative with remodels. But what do you do when your home is being remodeled? If your bathroom is being fixed up, where do you shower? What about the dust? Where do your belongings go? These tips can help you stay sane while you transform your home.
Tip #1: Invest in Temporary Storage for Bigger Jobs
If a large chunk of your home is being remodeled, you may need to remove pieces of furniture, pictures, boxes, and so on in order for the contractors to get the job done. Plan for this in advance by knowing where you want to store these items, such as in temporary storage, so you don't have to panic last minute about where all of it is going to go.
Tip #2: Check Your Insurance Policy
Oftentimes, homeowners insurance policies will include coverage for a place to stay if your home needs to be remodeled due to damage, such as a fire, flood, or mold infestation. Be sure to check with your insurance to see if staying at a hotel for a while is covered.
Tip #3: Plan Ahead
Remodeling jobs often take a lot of time, materials, and expertise. By planning ahead, you can ensure everything will go right and that things will be accomplished in a timely manner.
Tip #4: Think About the Pets
Having pets around, especially dogs or cats, may not be a good idea when your home is being remodeled. They could get loose, injured, or scared because of the possible loud noises. On some of the louder, crazier days, it may be best to take your dog to a dog park or doggy hotel so they don't have to be stressed. As for cats, they may not be as big of a problem, especially if they're outdoor cats, but planning ahead with them can still help.
Tip #5: Know What You Want
Remodeling your home is great, but not having an idea in mind before you start can lead to disaster. Having a solid plan will help to ensure you are satisfied with the final result and that the process goes smoothly.
Remodeling Services from R Company in El Paso
If you're looking to remodel your home, R Company can help. Call us today to learn more about our services!