Remodeling Your Home With Brickwork
September 20, 2018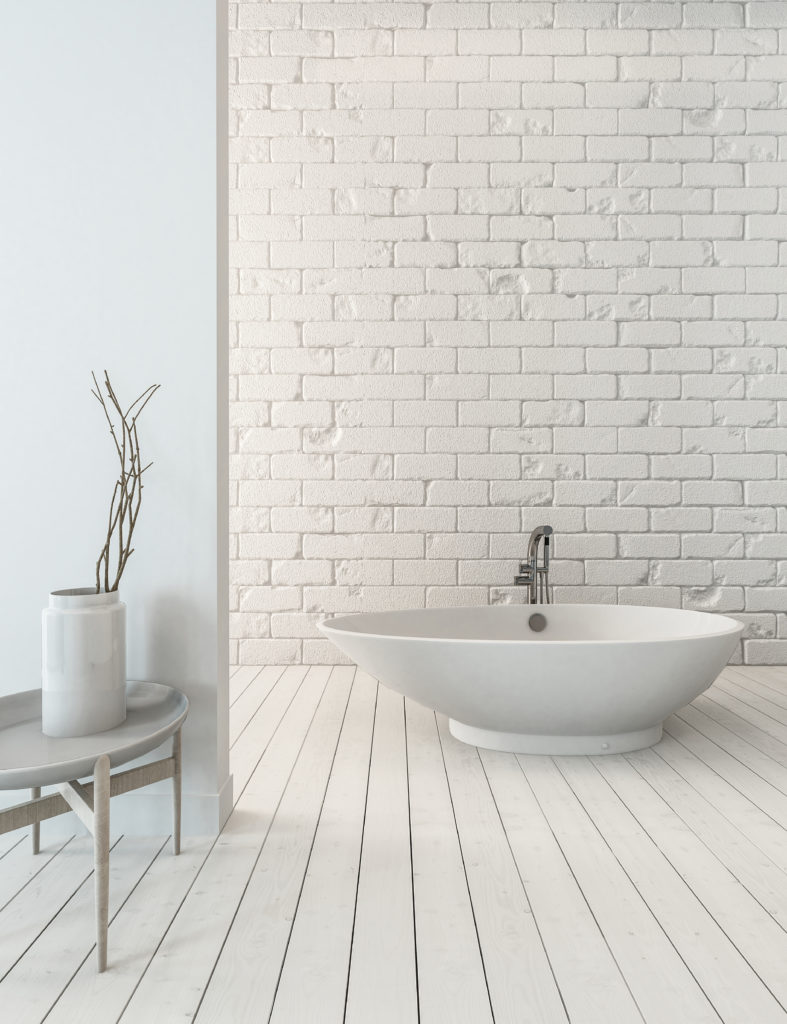 If you're looking to spruce up your home, remodeling with brickwork in some way or form can really make your home feel brand new. El Paso's newer homes have all made the grand transition to stucco. While stucco looks nice, especially since the usual colors for stucco go really well with our desert landscape. But many of us miss the brick houses that were predominantly built in the 80s and 90s. Because of this, we're now seeing the birth of a new trend; stucco homes that use brickwork to differentiate themselves from other stucco homes in the neighborhood. If this sounds like a great idea to you, here are a few things you can use bricks to get creative with!
1. Faux Brick Walls
One huge trend we've seen cropping up in neighborhoods throughout the Sun City is the combination of brick and stucco. We've seen a lot of brown brick used on one half of the home while the other, usually the top, is stucco that is a lighter shade than the brick. This not only adds more color to your home, but it can also make it look fancier. Faux brick walls also look great inside, especially in the kitchen.
2. Brick Paths
Brick paths look great in both the front and backyards and are especially great to install if you don't want guests to walk on your lawn or garden. Plus, they make walking through your yard easier after it rains. On top of that, they can really spruce up your yard.
3. Brick Fireplaces
If your home is equipped with a fireplace, decorating its exterior with brick can sharpen the way it looks. Whether you're going for a homey aesthetic or the desired cabin look, brickwork can do all that and more.
4. Brick as Art
If you have some brick leftover from another project and need help repurposing it, we're the place to call. A new fashion trend that's been popular with many homeowners is using brickwork as art. For example, you could create a strip of brick on a wall to accent the room. Or you could use brick to create some sort of pattern or design. Either way, using brick as art can make a room look stylish.
Remodeling from R Company in El Paso
R Company in El Paso offers superior remodeling services. Whether you're looking to add faux brick walls in the kitchen or to remodel your fireplace using old bricks, we can help. Give us a call today to learn more.