A Little Goes A Long Way – Small Home Renovations That Make a Huge Difference
October 8, 2018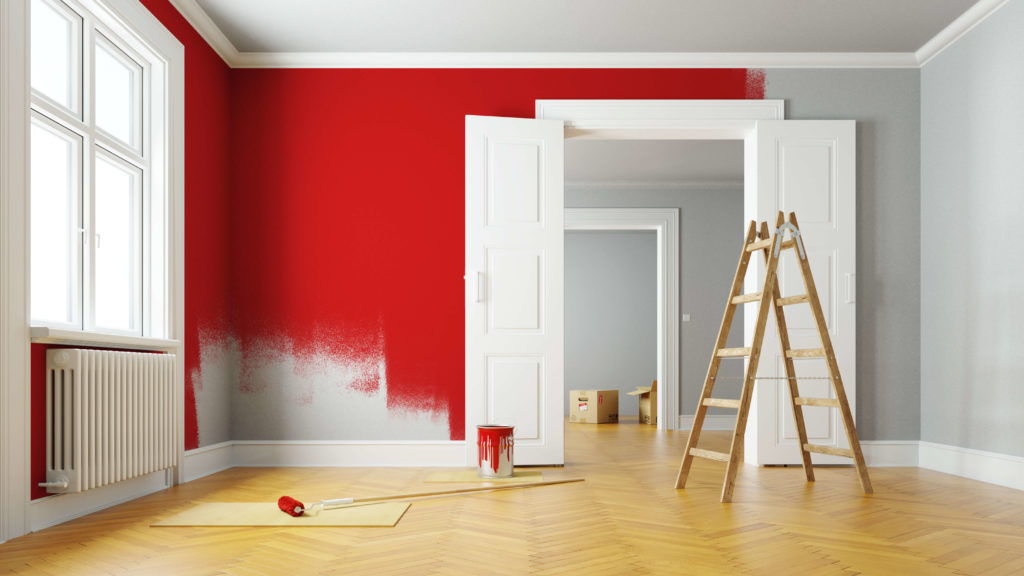 There are many reasons why homeowners invest in home renovations. From getting ready for a sale to updating a dated home, there are a million things you can do to achieve your goal. At R Company, we've been remodeling contractors in El Paso for 24 years, which means we've seen it all. We have demolished kitchens and remade them. We have added rooms to office spaces, we have worked on home additions. Due to our experience, we know that there are all kinds of home renovations that can be done to fit every need, every goal, and every budget. Not every home renovation needs to be a long, complicated, and all encompassing affair. There are simple things that we can do that will go a long way in making your home look modern, fresh, and even add to your home's value!
Options for Simple Home Renovations
Some people can live in the same home for years and not change a thing until they have to. Others start to itch for a change every couple of years or so. The real questions when it comes to home renovations is how much you want to change and how much you want to spend. You don't have to do an all out demolition project. There are ways to change your home in ways that are quick, affordable, and very effective.
Make a Color Scheme Change
Sometimes simply changing the color of your walls can make the difference you want. Tired of that boring beige in your living room? Change it up with cooler tones of gray and blue. Adding an accent wall can also open up a room and pull the focus where you want it, all while adding a great contrast to the room. You can repaint one room, or go crazy and change the entire color scheme of your home easily for an affordable price that will leave you funds to change key decor items and other small details.
Minor Kitchen Renovations
The kitchen is probably the most important room in your home when it comes to home value and resale opportunities. Keep your kitchen updated by sanding and painting your kitchen cabinets. You can also choose to remove top cabinets to follow the current trend of opening up a kitchen's higher spaces. Replacing dated fixtures and faucets also goes a long way in keeping your kitchen from looking dated.
New Flooring
This options is a little pricier than repainting walls, but can be viewed as a long-term investment. Replacing the living room carpet with tile or hardwood will modernize your home and make it more hygienic. Since new homes are regulating carpet to bedrooms more and more, it's a great way to keep your home looking updated and modern.
Go With the Remodeling Contractors That are Reliable and Honest
At R Company, you will find home contractors that are experiences with minor and major home renovations. We are always honest when it comes to the best way to realize your vision on your time frame and your budget. Make a change. Contact us today to start on your home renovations today!