How Colors Affect Us: The Best Color For Your Kitchen or Living Room
January 17, 2019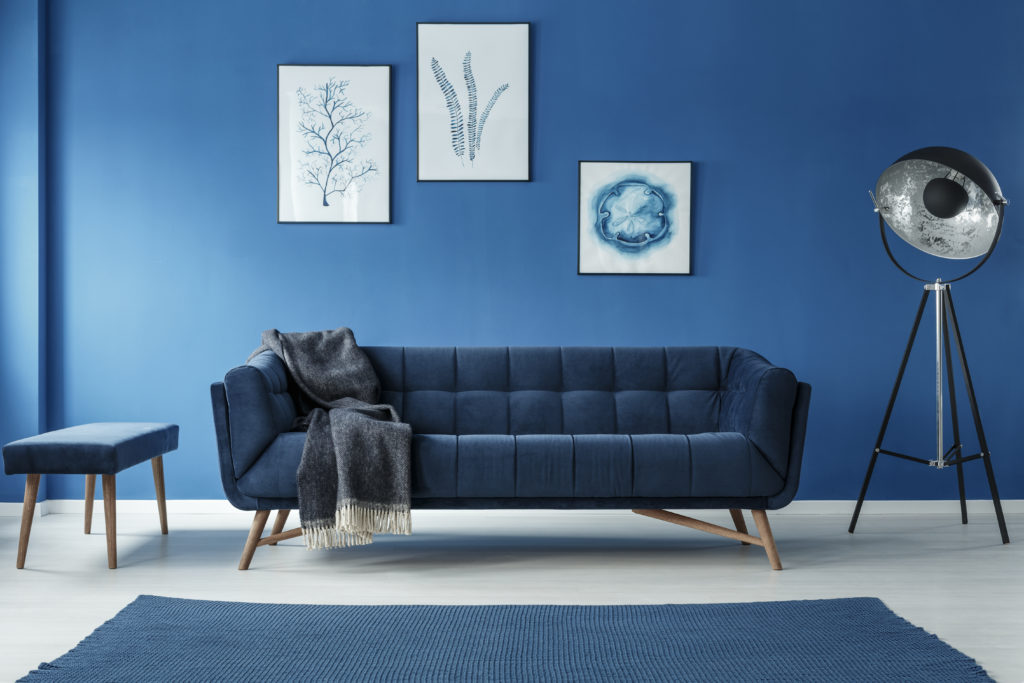 If your home is in dire need of a breath of fresh air, consider painting remodeling services! Instead of knocking down walls and adding a new loft or more windows, you can simply refresh the entire ambiance and environmental "feel" of your entire indoor living space by choosing to repaint (or paint) the walls. Did you know certain colors are able to affect us on a subconscious level? It's true! That's why fast food joints such as McDonald's and Carl's Jr. use the colors yellow and red throughout their restaurants and within their logos. According to psychological studies, the combination of these two colors may boost one's appetite. So, let's see which color palettes you could use throughout the rooms of your home in order to create an appealing and comforting ambiance.
Create a Calming Kitchen Environment
Red and yellow may work well within fast food restaurants but these colors may be a bit gaudy and garish for your home's kitchen and eating area. Consider painting your kitchen white, grey, or blue. As a color, white leads to a sense of calmness and simplicity. The kitchen can be the most hectic room in the house so by painting the walls this color (or perhaps a light shade of grey or blue), the room itself will produce a feeling of overall calmness. If your kitchen is well-lit, you'll be able to use these colors to accentuate the overall feel of the kitchen. Green is another potential option for kitchens, as it produces a natural ambiance, but it might be necessary to accent it with a white wall so the green color doesn't take over the whole kitchen.
Make Your Living Room The Most Comfortable Room of the House!
Living rooms are where friends and family convene to relax and pass the time together. As such, you can choose more muted colors for the walls of this room. Navy or powder blue can produce a calming, comforting sensation. If you enjoy watching television in your living room, it may be best to choose darker colors on the walls in order to create an environment with lower light so you can watch the game or a movie without having to worry about excess light ruining the picture.
Get the Help You Deserve
Colors play a vital role in our lives. If you're ready to repaint your home's interior, give R Company a call! With our help, you won't have to bother yourself with painting your home yourself. We'll take care of all your painting remodeling needs. Before long, you'll be able to reap the rewards of color!