The Benefits of Home Renovations and Remodeling
April 23, 2019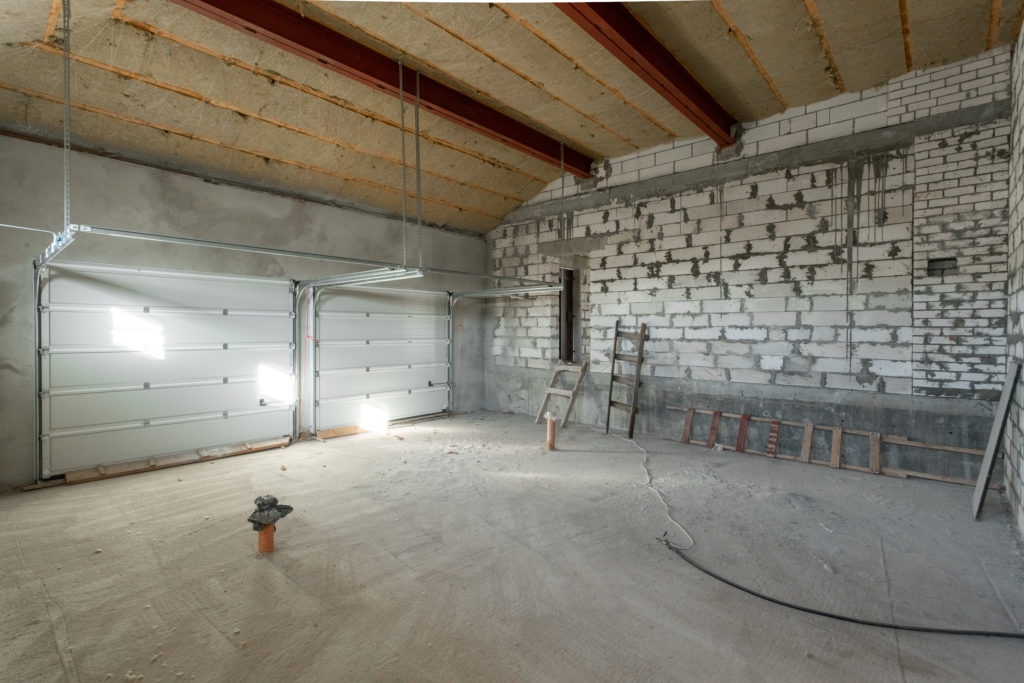 Americans have the great tradition of the weekend warrior. Every weekend means many people, throughout the nation, are flocking to their local hardware store to engage in their home improvement projects. The reason that home improvement is highly revered is because we know that our homes are one of the most valuable assets we own. Here at R Company, we know just how important home renovation projects are. Big or small, a renovation project can be a rewarding experience for people and can breathe the fresh air to your home.
Increased Value
It's no secret that investing in your home is a smart investment, as your real estate is the most valuable asset you have. When looking at remodeling projects, it's important to think about it as an investment, at the same time that you think about it as an opportunity to improve your home for the short and long term. After all, working on your home should be about making it better for you and your family.
Improves Quality of Life
Home improvements don't just have to be about investments. That usually comes with the territory. Most improvements will be done because they will fulfill some need or function in your home and will improve your quality of life in the present. Do you need another room for the incoming baby? How about some office space for the new business? Maybe you need to revamp that bathroom and add a new shower and cabinets. All of these changes will help your home improve for you and your family.
Renovations that help your home perform better for your include:
Garage remodeling: Has your garage slowly converted into a man cave? It happens. And the truth is that people all across the country remodel their garage to serve a variety of different functions and purposes. They can range from a wood shop to a painting studio to just another storage place. Although the garage is primarily meant to store your cars, it can also be remodeled to better suit your needs at the time.
Home additions:  Adding a new room to your home can further extend its functionality and value. Perhaps adding a third or fourth bedroom for your growing family or a guest room for the in-laws who insist on visiting. Another popular reason to add extra space includes a beautiful home office or study that will serve as a place to get important work done.
Saves Money in the Long Run
People don't often consider this, but by renovating and improving your home, you are likely to extend the life and longevity of your house. This means by engaging in fixing things early, you are likely to prevent problems from getting bigger and costing you a lot more money.
Improve Your Home with R Company
We can help you put that remodel idea into work. Here at R Company, we do everything from remodeling to home additions, to bathroom and kitchen improvements and renovations. Call us today and let us know how we can help improve your home and boost your investment.